Bytown Touch Football League
2018 Fall Registration !!!!
Posted Fri Aug 03, 2018 - 08:41 PM
Contact League cancelled for 2018
Posted Mon May 28, 2018 - 10:50 AM
Unfortunately we'll have to cancel the 2018 Contact League due to not having enough teams sign up. We'll be back in 2019!
Posted Thu Apr 19, 2018 - 01:08 PM
Congratulations to the Immortals!!! Champions of the first BTFL Indoor League
Thanks to everyone who participated, hope to see you all next winter!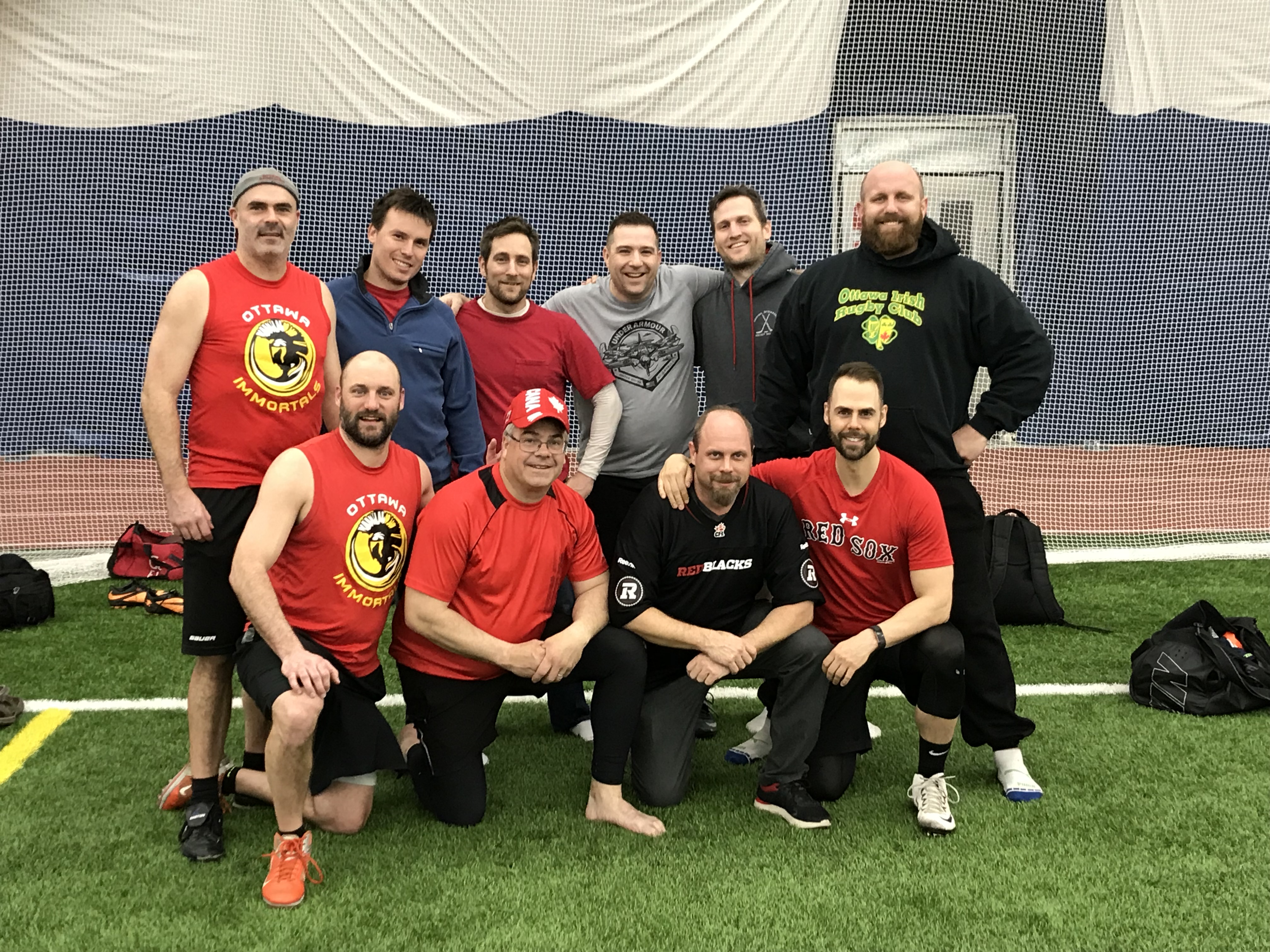 Posted Thu Mar 01, 2018 - 10:07 AM
On March 31st, I will be hosting a Curling Bonspiel with all proceeds going to the Dementia Society of Ottawa. You can register as a player, a team or a donor. Please visit https://goo.gl/u7D2Yn for all the details.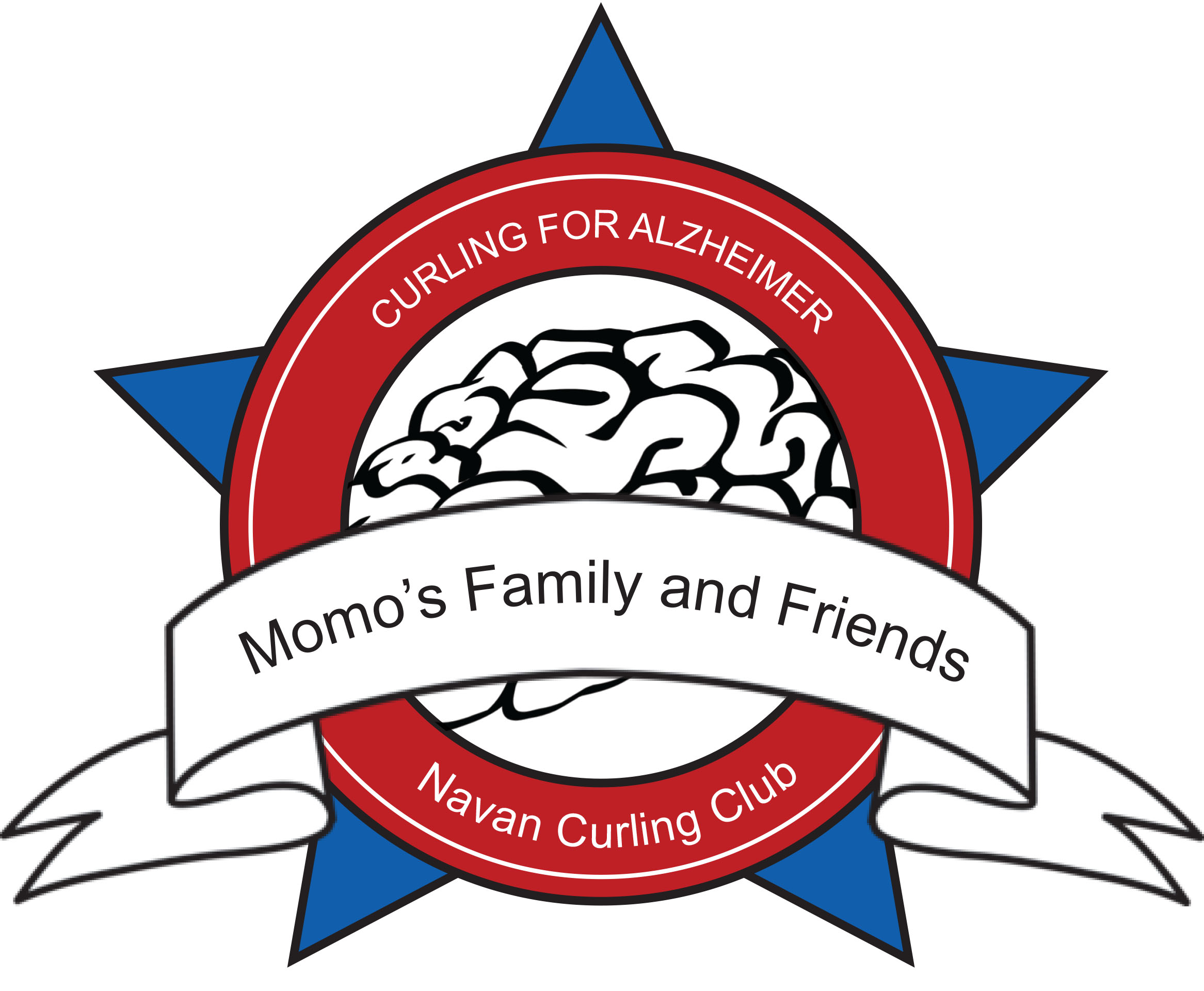 2017 Bytown Bowl Champions
Posted Mon Nov 20, 2017 - 10:44 AM
Congratulations to the Roughriders!!!